Your Entryway to Dream Jobs
We serve as the entrance to a world of teaching possibilities in South Korea and China, providing educators with the access they need to start their own fulfilling English teaching journey.
5+ Years Of Undefeated Success
At ESL Teaching Jobs, we take pride in our journey of connecting educators with opportunities. Our numbers speak for themselves.
Enhance your teaching career by gaining valuable international experience and broadening your skill set.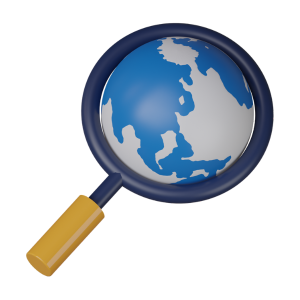 Build a network of fellow educators from around the world, forming lasting friendships.
Immerse yourself in the rich cultures of South Korea and China, gaining a deeper understanding of the world.
Improve your language abilities by living in language-rich environments.
Embark on exciting journeys, exploring new places and creating lifelong memories.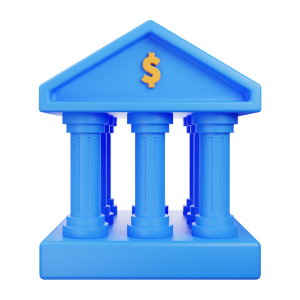 Earn competitive salaries and benefits, securing your financial future while doing what you love.
We are Hiring, English Enthusiast
Inspire young minds while exploring new cultures. Join us as an international English teacher in China, South Korea, or the UAE, and embark on a rewarding journey of education and adventure.
Teaching in the UAE provides a unique fusion of tradition and innovation. Experience the allure of the Middle East, work in world-class schools, and enjoy a tax-free salary in this land of opportunities.
Teach.
Travel. Explore
Teaching: A Journey that Transcends Borders.
Native English Teacher - Verified
Alice ..
As an English teacher, their guidance and support were invaluable. They not only helped me find my ideal teaching job in South Korea but also made the transition seamless. I'm forever grateful for their dedication and expertise.

English Teacher - Verified
Emma ..
ESL Teaching more than a recruitment agency; they are genuine career catalysts. Their commitment to English teachers is unparalleled. Thanks to them, I'm now living my dream of teaching in China.
English Language Instructor - Verified
David ..
They went above and beyond to understand my preferences and needs. They don't just find jobs; they create opportunities. Highly recommended
Sarah ..
They made my journey to teach in South Korea an adventure filled with support and reassurance. I'm incredibly thankful for their dedication and guidance.
Get a Response Within 6 Hours! Feel free to ask anything you need. Your answers are just a message away!"
Frequently Asked Questions
Integrity guides our decisions, dedication fuels our mission, and personalized service is our commitment. At ESL Teaching Jobs, these values are not just words; they're the essence of who we are and how we shape the future of ESL education."